There are many items to bid on the live and silent auctions at the Relief Sale, but here are a few unique ones for this year!
Antique Box Wagon—1900's horse drawn grain wagon made in Staunton, VA! Wooden undercarriage and steel wheels with the name T. P. Byers Imp. Co. on it.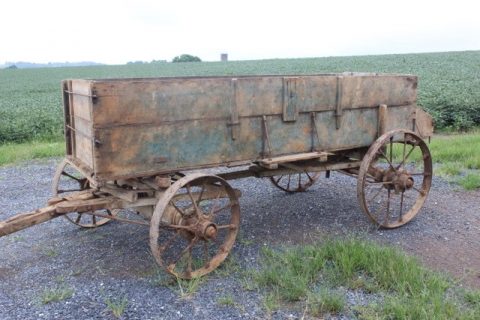 Private Christmas Concert by The Walking Roots Band – Choose a venue and invite 25 of your friends. Hot cider and cookies provided by A Bowl of Good.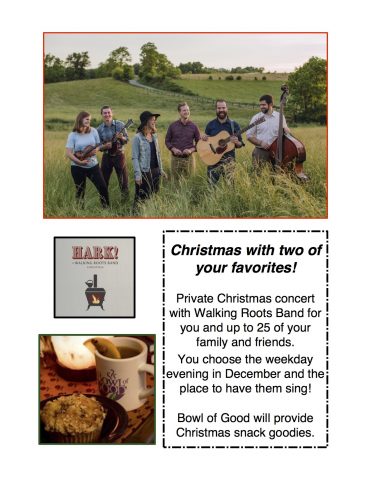 3 Course Fondue Meal – For 6-8 people at a home in Weyers Cave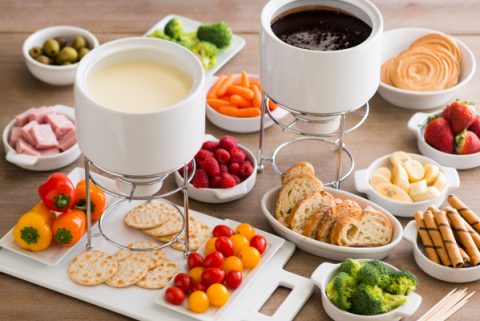 3 Tiered Side Table – made of natural oak.