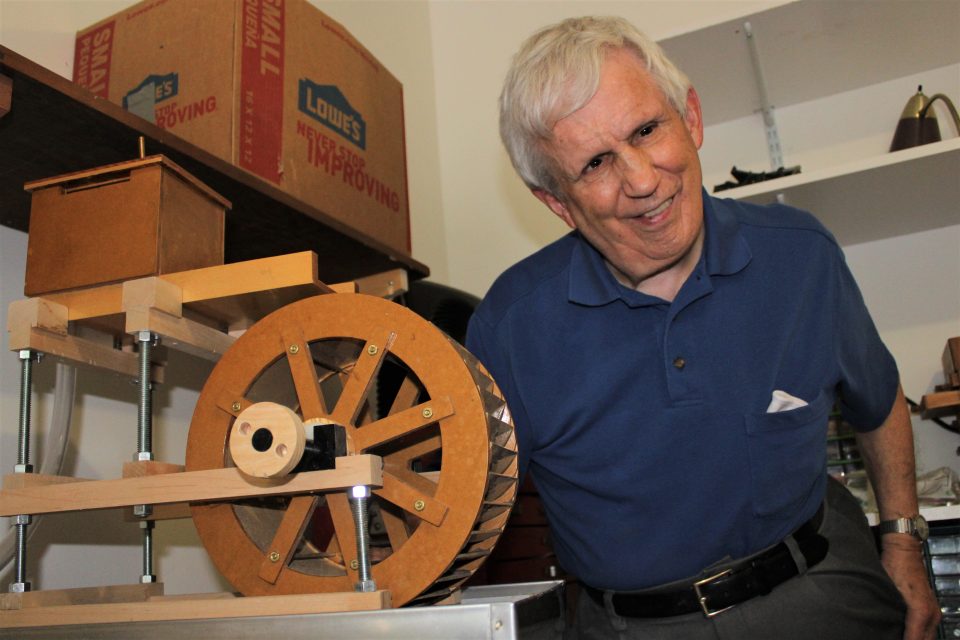 Bowman's Workmanship a Sight to Behold by Jim Bishop Daniel L. (Dan) Bowman, 79, of Harrisonburg may be blind, but is very much in touch with the world around him. Having completely lost his sight at age 12, Bowman has not let that physical disability hamper an aggressive pursuit of personal and career endeavors over…
Help support the Virginia Mennonite Relief Sale and MCC by making a secure online donation.
Join the hundreds of volunteers that make each sale a success.